Since its foundation, Vrije Universiteit Amsterdam (VU Amsterdam) has stood for scientific and value-driven education, research and knowledge transfer. We...
Read More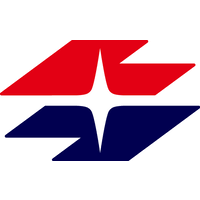 The Wiener Stadtwerke Group makes an important contribution to the high-level living standards in the City of Vienna. The reliable...
Read More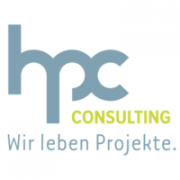 Founded in 1995, HPC is an Austrian, owner managed and technology independent consulting and software development company. Its primary business...
Read More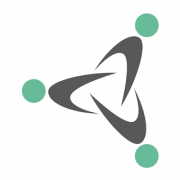 The Semantic Web Company GmbH (SWC) is a technology and software provider located in Vienna, Austria. SWC offers consulting and...
Read More

Museum Booster work at the intersection of museums, technology, business, and creativity. Together with museum leaders, academia, policy makers, and...
Read More

The core business of MOOSMOAR Energies OG provides consulting services for development, management, processing as well as dissemination of projects...
Read More

Founded in 1968 and integrated into the Fraunhofer-Gesellschaft in 1974, Fraunhofer IFAM is one of Europe's most important independent research...
Read More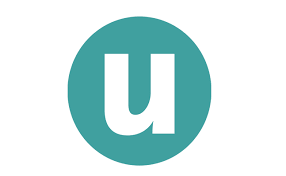 Umweltbundesamt was established in 1985 and is the environmental specialist institution of the Austrian Federal Government. It provides expertise on...
Read More