Last week our group hosted a workshop on SWeML systems, which combine Semantic Web technologies and Machine Learning. We met with colleagues from Vrije Universiteit Amsterdam, University of Mannheim, Semantic Web Company, and the University of Vienna to discuss progress, recent work in the area of SWeMLS, as well as topics of interest and ideas for future collaborations. 
During the 2-day event, we had many interesting discussions, among other things, on the involvement of humans in SWeML systems, the formalization of SWeMLS, and the influence of the characteristics of the Semantic Web resources on the Machine Learning algorithms.
As part of the workshop, we also organized two invited talks – Prof. Frank van Harmelen (VU Amsterdam) expanded on the topic of Hybrid Intelligence and elaborated on the research agenda of hybrid Human-AI systems that augment human intelligence instead of replacing it, and Prof. Heiko Paulheim (Uni Mannheim) presented insights into RDF2vec and introduced its possible application areas as well as recent work on developed variants.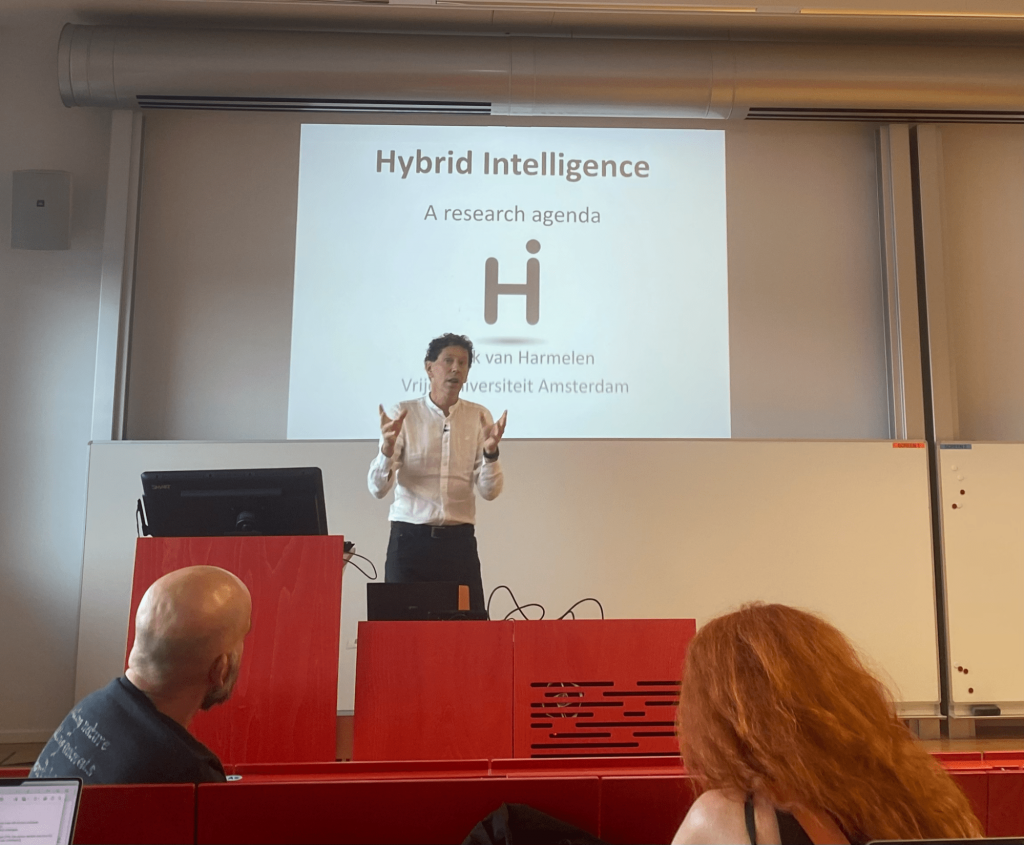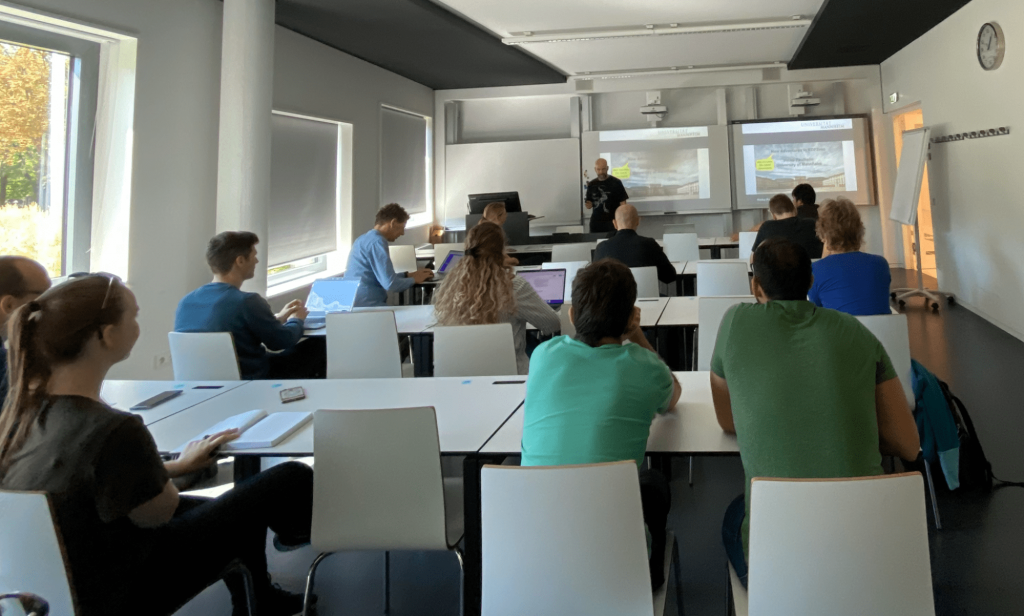 The workshop was a great opportunity to exchange experience in the area, and we are excited about pursuing some very interesting lines of future work and are looking forward to collaborating further.